Grapefruit Mint Body Soap
---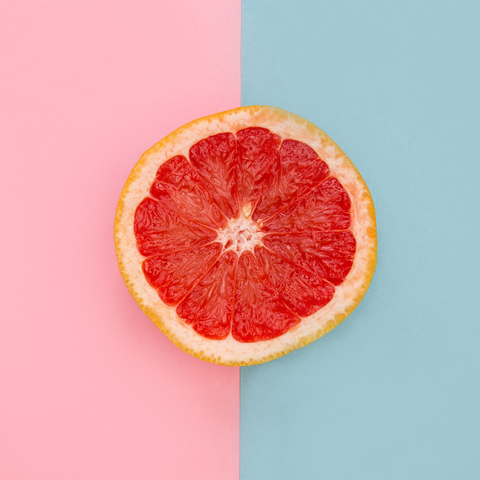 Something new and refreshing for summer!   Grapefruit Mint Body Soap is a gorgeous blend of pink grapefruit, sweet orange and mint swirled with French pink clay and we added in deeply moisturizing shea butter.  We are in love with this bar! 
ingredients:  coconut oil, olive oil, avocado oil, organic castor oil, organic shea butter, French pink clay, pink grapefruit oil, organic sweet orange oil, organic peppermint oil. 
allergy warning: may contain traces of nut oils. 
Related Products
---